Nabíjení
elektrických aut
Komplexní řešení elektromobility včetně nabíjecích stanic, softwaru

a doprovodných služeb na jednom místě.
Nabíjení elektromobilů
PRO FIRMY A KOMERČNÍ PROSTORY
Nabíjecí stanice pro služební elektromobily nebo pro provozovatele hotelů, penzionů a veřejných prostor.
Nabíjení elektromobilů
DOMA
Uživatelsky jednoduché a cenově dostupné nabíjecí stanice pro rodinné domy a další typy domácností.
Jak to probíhá?
Seznamte se s procesem od prvotního kontaktu až po předání nabíjecí stanice.
Chcete vědět, kolik vás bude stát řešení nabíjení vašeho elektrického vozu?
Vyplňte náš kontaktní formulář a my vám do 24 hodin zpracujeme cenovou nabídku. A to zdarma a nezávazně.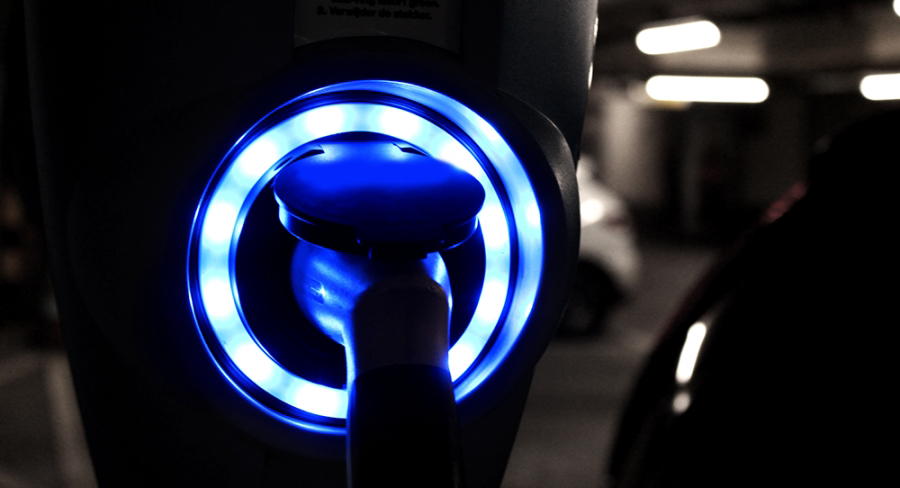 Vybrané realizace
Stovky českých a slovenských firem i domácností se rozhodlo vkročit do věku elektromobility společně s COM Electric.
Mapa realizací
Naše realizace na území Česka a Slovenska.