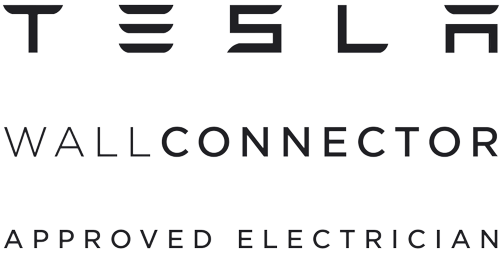 nabíjení elektromobilů
TESLA
pro domácnosti a firmy
Uživatelsky jednoduché a cenově dostupné nabíjení
elektromobilů TESLA pro domácnosti a firmy.
Jak to probíhá?
Seznamte se s procesem od prvotního kontaktu až po předání nabíjecí stanice.
Po vyplnění formuláře se vám do 24 hodin ozve specialista a odpoví na dotazy. Představíme vám naše služby a řešení pro nabíjení vašeho elektrovozu.
Identifikujeme optimální podmínky v místě instalace, připravíme místo na budoucí instalaci a zajistíme kompatibilitu rozvodné sítě.
Certifikovaný specialista nainstaluje nabíjecí stanici Tesla, provede nastavení a zajistí její bezprostřední spuštění včetně zkoušky.
Levnější nabíjení elektromobilů TESLA s COM Electric
Každý majitel elektrického vozu potřebuje mít svůj elektromobil ráno připravený pro soukromé i pracovní povinnosti. Očekává, že jeho elektromobil bude stát nabitý u domu, kde bydlí nebo v místě parkování. Nabízíme vám řešení nabíjení vaší TESLA v domácnosti nebo firmě.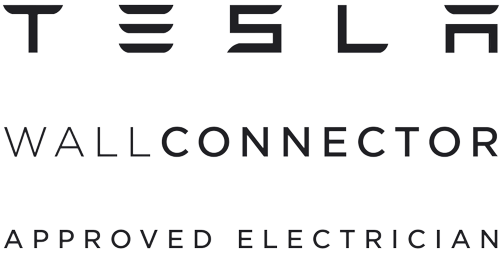 NEVÍTE SI RADY?
KONTAKTUJTE NÁS
Poradíme Vám
▸ S výběrem vhodného produktu a služeb
▸ S technickými specifikacemi i dalšími otázkami
Proč zvolit COM Electric
pro řešení nabíjení elektromobilů TESLA?
Kompletní služby
Nabízíme vám poradenství týkající se elektromobility, zpracování projektu nabíjení elektrického vozu, instalaci nabíjecí stanice i její správu vše v jednom. Bez starostí.
100% kompatibilita

Spolupracujeme s předními světovými dodavateli nabíjecích stanic pro elektromobily EVBOX, EFACEC a GARO. Výrobky těchto značek jsou plně kompatibilní se všemi současnými i budoucími elektrickými vozy.
Jsme zkušený tým

Spolupracujte s profesionály. Máme více než 15 let zkušeností v oboru informačních a komunikačních technologií
Odpovědi na nejčastější dotazy
týkající se nabíjení elektromobilů TESLA
Jaké jsou best practices pro domácí nabíjení vozů Tesla?
Doporučujeme baterii nabíjet každý večer.
Na kolik procent mám nabíjet baterii?
Pro běžné používání doporučujeme udržovat vůz nastavený na "Každodenní" dojezd, přibližně až na 90 % kapacity baterie. Nabíjení až na 100 % je nejlepší ušetřit na chvíle, kdy se chystáte na delší cestu.
Mám dobíjet až úplně vybitou baterii?
Elektromobily Tesla používají lithium-iontové baterie, které netrpí paměťovým efektem. To znamená, že před nabíjením není třeba baterii vybíjet. Vůz doporučujeme nabíjet co nejčastěji.
Jak dlouho trvá nabít Teslu?
Rychlost nabíjení mobilní nabíječky a nástěnné nabíječky Wall Connector se liší podle vozu a dostupného napájecího zdroje.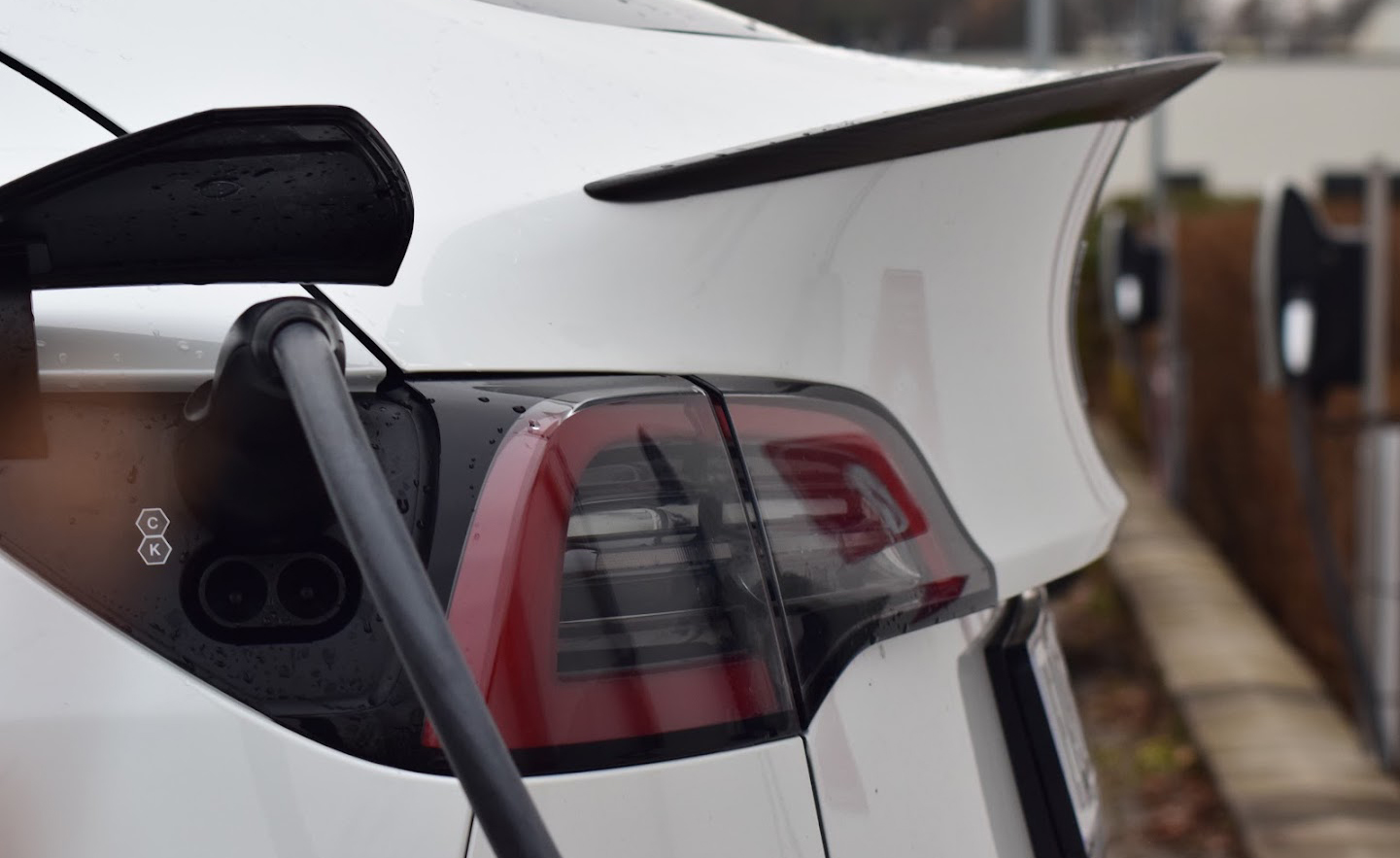 Máte další dotazy týkající se nabíjení elektromobilů TESLA?
Potřebujete technickou radu? Chcete vědět, kolik vás bude stát řešení nabíjení vaší TESLY?
Vyplňte náš kontaktní formulář a my vám do 24 hodin zpracujeme cenovou nabídku. A to zdarma a nezávazně.